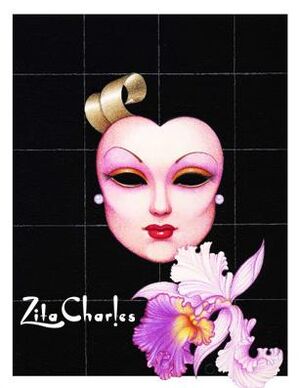 Zita Louise Charles is a fictional movie star of the mid-20th century and a character in the world of the Gene Marshall fashion doll collection.
Zita was introduced to the doll line in 2008, and ended production with Integrity Toys in 2010 when the Gene Marshall product line was retired.  She returned in 2016 as a resin incarnation, produced by Jamieshow Doll USA.
Biography
Edit
"Queen bee of the Hollywood social scene"
As a major star of the late silent era, Zita Louise (as she was then called) was the epitome of the Jazz Age glamour. Known as the "Too Much Girl", Zita forged a reputation as a party girl and was a favorite of the Hollywood gossip columns. Counts and "princes" seemed always to be proposing to her in front of a fountain while the cameras were rolling. Everyone and anyone just wanted to be with Zita Charles, with her vampish look, sassy style and elegant vintage inspired gowns.
Trending pages
All items (12)